PAT testing experts. Ensuring the highest standards in electrical workplace safety.
We are PAT testing experts, making it simple and cost effective for all types of businesses to comply with Health and Safety regulations for electrical safety compliance, appliance testing and certification.
Keeping employees and customers safe
Using latest pat testing technology, out of hours if required
Different coloured pass labels to identify next tests
Reliable, no fuss service
Highly competitive prices
ABOUT 250 RIO
Since 2007, 250 Rio have been providing efficient PAT testing Manchester, Altrincham, Cheshire and nationwide.
READ MORE
GET A QUOTE
250 Rio offer a free, no obligation quote to inform you how we can help. From portable appliance testing your office equipment to standard electrical repairs.
READ MORE
250Rio Completed the PAT Testing of our office in a record time of 4 days, a great help to us in minimizing disruption to our operations. We found the engineer very efficient and I would be happy to recommend 250Rio to other businesses for their Portable Appliance Testing.

Beaverbrooks Ltd
Having used 250Rio for our PAT testing I can only conclude that the standard and pride in their work is second to none. Their staff are not only proficient in their tasks they are courteous and friendly. Couple this with a professional approach and competitive pricing and they have the complete package, I would highly recommend 250Rio to any company, large or small.

Team 17
I would like to thank you for providing an excellent service. You were courteous to staff and created no disruption whilst carrying out the PAT Testing. Your prices are very competitive and we would definitely recommend 250RIO to other businesses.

Rockstar Games, Leeds
I would like to thank you for providing an excellent and efficient PAT testing service here at our head office. Disruption was kept to the absolute minimum, I would be happy to recommend your services to other businesses.

Demon Tweeks Direct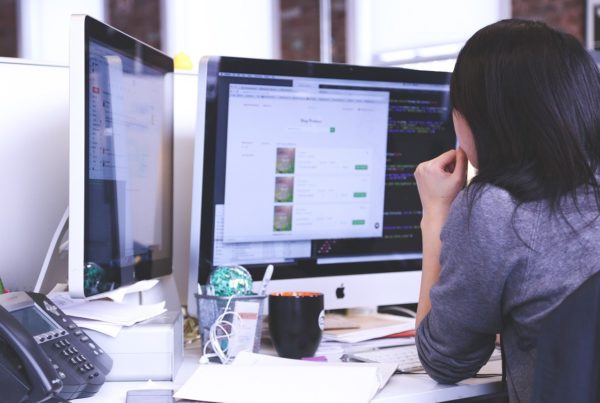 With Christmas and New Year out the way, many businesses look to kick-start January with a recruitment drive. Budgets are in place for new hires and potential candidates are active in their search for something 'new'. It's a fact that increasing your staff headcount impacts…
One of the most common source of electrical fires is the inappropriate use of sockets and gang plugs. Users simply place too much power through sockets and leads that are not designed to take this level of electricity ampage, which leads to overheating and in…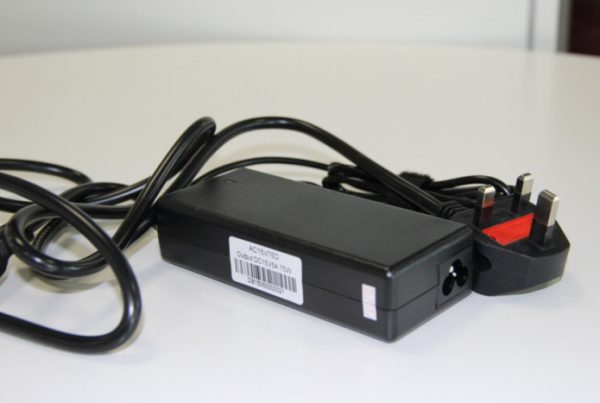 On a recent PAT testing mission in the North East of the country, we came across a local news story which confirmed something we continue to have to ward against – the increase in dangerous imported chargers for laptops and other portable equipment. The chargers…