Flexible, Affordable Appliance Testing Experts.
Ensuring the highest standards in electrical workplace safety.
Whatever your business size, whichever industry you're in, our appliance testing services will help keep you compliant.
Because we provide a flexible service at an affordable price, it's easier for you to carry out electrical safety compliance. After all, safety comes first.
Reliable, no fuss service
Flexible, out-of-hours if required
Competitive prices
High-quality testing, using latest technology
Easily identifiable, coloured pass labels
Keeping employees and customers safe
ABOUT 250 RIO
Since 2007, we have been providing Portable Appliance Testing to businesses, landlords, schools and many more places, all across the North West.
READ MORE
GET A QUOTE
From portable appliance testing to standard electrical repairs, we offer a free, no obligation quote. You'll be pleasantly surprised by our competitive prices.
READ MORE
250Rio Completed the PAT Testing of our office in a record time of 4 days, a great help to us in minimizing disruption to our operations. We found the engineer very efficient and I would be happy to recommend 250Rio to other businesses for their Portable Appliance Testing.

Beaverbrooks Ltd
Having used 250Rio for our PAT testing I can only conclude that the standard and pride in their work is second to none. Their staff are not only proficient in their tasks they are courteous and friendly. Couple this with a professional approach and competitive pricing and they have the complete package, I would highly recommend 250Rio to any company, large or small.

Team 17
I would like to thank you for providing an excellent service. You were courteous to staff and created no disruption whilst carrying out the PAT Testing. Your prices are very competitive and we would definitely recommend 250RIO to other businesses.

Rockstar Games, Leeds
I would like to thank you for providing an excellent and efficient PAT testing service here at our head office. Disruption was kept to the absolute minimum, I would be happy to recommend your services to other businesses.

Demon Tweeks Direct
What are the 5 scary facts about electrical safety? October is the the month for ghosts, ghouls, and spooky stuff, as well as scary electrical facts. And thanks to the lovely folk at Electrical Safety First, the UK's leading charity on electrical safety, here are…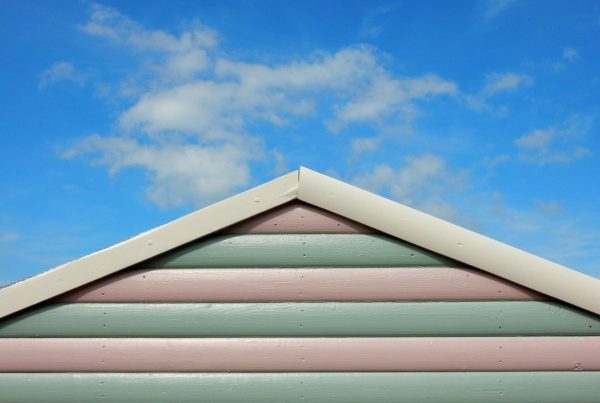 As more people choose to holiday here in the UK this summer, we explore electrical safety on staycation.  Yes, the global pandemic has seen a surge in bookings across the country as people choose the UK over abroad. Whether you own a B&B, cottage, or…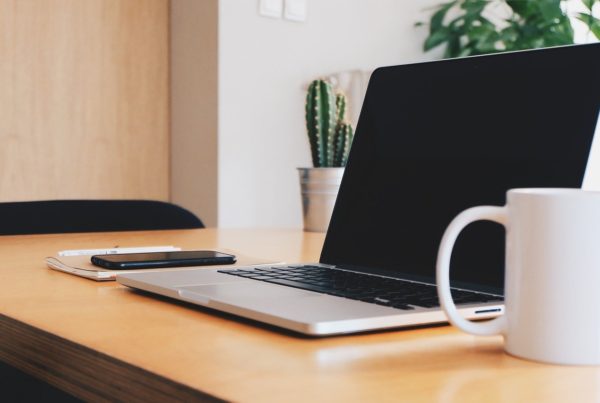 To keep all electrical equipment safe to use in the workplace, we must remember to beware of the chargers! Here's why… Battery-operated equipment We're talking items like laptops, mobile phones and others which run off battery power. Outside of an office environment, this could also…