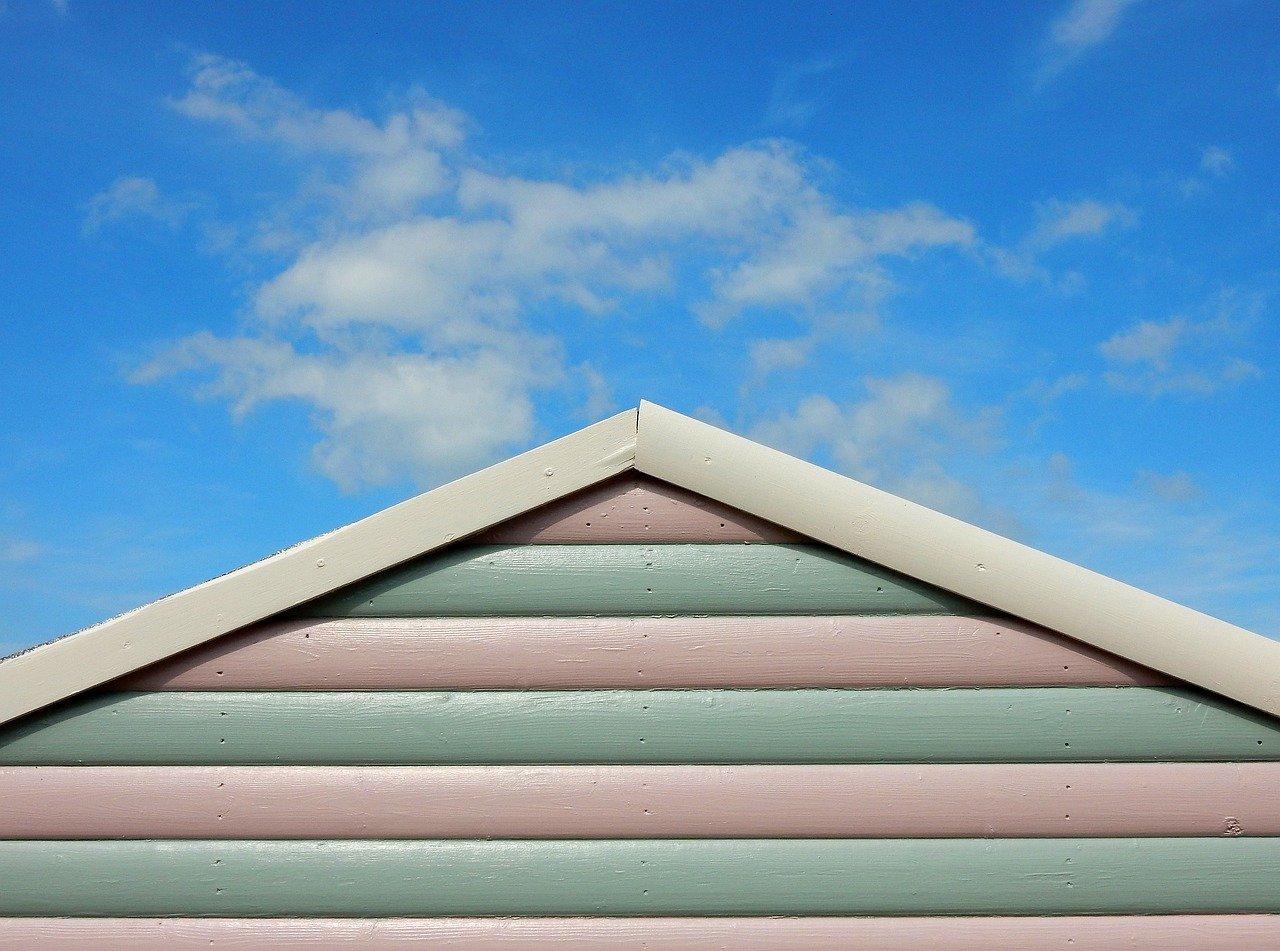 As more people choose to holiday here in the UK this summer, we explore electrical safety on staycation.  Yes, the global pandemic has seen a surge in bookings across the country as people choose the UK over abroad.
Whether you own a B&B, cottage, or caravan and have opened back up again to receive guests. Or, if you have chosen a staycation for you and your family this summer; we look at some of the important aspects of electrical safety.
Safe electrics for guests
If you run a guest house, B&B, or rent out a cottage or a home for people to stay in over the summer, it is your duty to ensure the safety of the property's electrics. You are likely to have a qualified electrician come into the property every few years to carry out a full inspection. The electrician will check all the appliances and make sure they meet UK standards.
You will also carry out your own regular checks on the electrical appliances in the property, which are available for your guests to use. If you're fortunate enough to be busy with a high number of guests visiting, you may need to schedule more frequent electrical inspections
Likewise, if your property has been stood empty for some time, you should check over the electrical appliances before your guests arrive. When checking appliances in a holiday rental property, you are looking for signs of any defects, or of general wear and tear. Anything that looks hazardous needs to be dealt with immediately.
Letting static holiday caravans
Unlike a guest house and B&B where it is not a legal requirement, electrical safety checks are required by law if you are letting out a static caravan. For electrical equipment and appliances, PAT testing is required and should be done once a year. In the case of wear and tear or damage, call in a qualified electrician to fix or maintain your electrical equipment and appliances. An electrician can also check over your sockets and adaptors. These need to be of a good quality, to avoid any problems arising during their usage.
Yes, space is a premium within caravans. You'll also want to make your caravan look as homely as possible for your guests. However, we advise practising caution when it comes to fabrics and other flammable materials. Keep them away from sources of heat, or other electrical units. And avoid overloading sockets and adaptors. Think of your guests and the electricity usage they might need when looking at sockets and adaptors. Keep some spare for them so they don't get tempted to overload what's available.
Beware of electrical bargains on your staycation
If you are going on a staycation and will be taking new electricals with you, the government are warning of bargain equipment! And rightly so, as these cause the most accidents. Bargain mobile phone chargers especially can be the most hazardous. In some situations, cut-price electrical items are not manufactured to the correct standards. If this is the case, they can cause risk of overheating or catching fire.
Always remember the following,
If it's cheaper than everywhere else, be suspicious. There's a strong possibility it could be counterfeit.
You can tell if it hasn't been manufactured to the right standards when contents are missing. Always check for a user manual, the correct safety certifications, and even packaging.
Stay safe when you're on your staycation
While those responsible for the premises you are renting over your staycation are ultimately responsible for the safety of the electrics, too. It pays to do your bit to consider electrical safety on staycation. And there are some simple pointers to remember. Such as,
– Don't overload sockets.
– Don't use electrical appliances from unreputable sources or suppliers.
– Prevent your younger children from using plug sockets and supervise your older children when using them.
– If the electrical cables or sockets look damaged in any way, then tell the holiday home owner immediately. And do not use the socket!
– Make sure you switch electrical items off before you go to bed at night.
If you are planning a short or long break over the rest of the summer here in the UK, we wish you a happy, safe, staycation!
Or, if you are in the business of renting out a space for others to enjoy a staycation across the North West, and would like to arrange PAT testing of your electrical equipment, contact us. You'll find our prices are competitive! We also carry out work to the highest standards, out of the way of your guests, at a time to suit you.