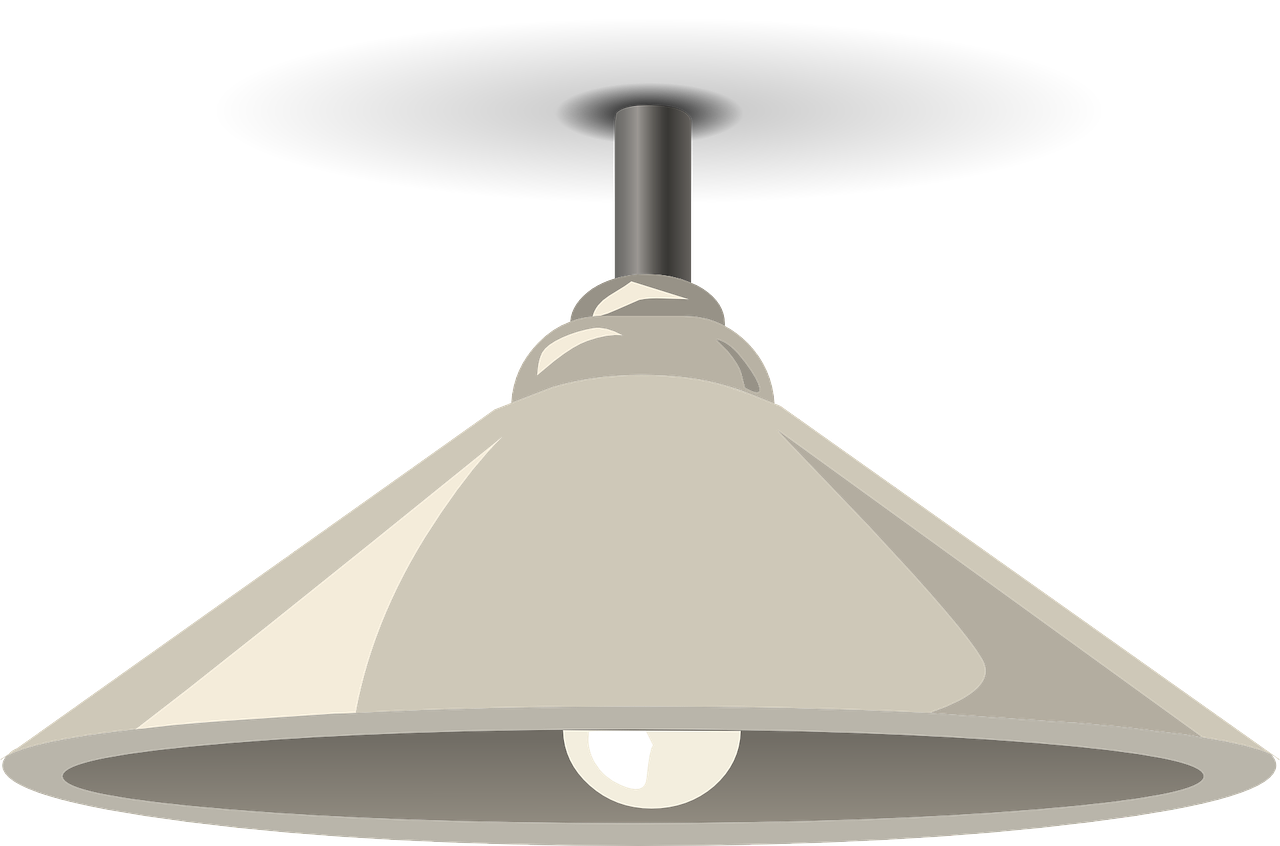 Landlords by now, ought to be aware of the new requirements around electrical safety. This comes by way of the new EICR (Electrical Inspection and Condition report). From 1st July 2020, new residential tenancies will require an EICR report. The same goes for existing tenancies, from April next year.
As PAT testing specialists, we have a vested interest in all things around electrical safety.  Read on to find out more about the EICR, and how portable appliance testing is also important for landlords.
The EICR explained
A welcome new standard, the EICR will help ensure tenant safety within rental properties, from an electrical standpoint. In general, the report will need renewing every five years. However, older properties may need additional checks and updates, more frequently. The important thing is to ensure absolute compliance with the minimum safety standards. And this needs to be done using the services of a qualified electrician.
Compliance is vital
If an electrician highlights any issues with the current electrical installation at a property, the landlord has 28 days to rectify them. After that, landlords will need another report to determine full compliance. Adhering to these new rules is vitally important. In the case of non-compliance, local authorities will have the power to issue fines.
How PAT testing assists
While PAT testing is a separate entity to the EICR, it is still important for landlords. Why? Because it's a landlord's legal duty to make sure all electrical equipment within a property rental is safe. And that it is safe throughout the duration of the whole tenancy. As much as wiring, which would fall under the umbrella of an electrician, there are portable appliances to consider. These range from ovens, microwaves, and dishwashers, to fridges and lamps. While PAT testing is not legal for landlords, it is very much considered best practice.
Electrical wear and tear
All elements of a property face general wear and tear over the years. The same applies to electrical installations. That's why all fixed electrical equipment supplied through a property's electricity meter must be maintained. If not, then your landlord insurance can be affected. Worse still, landlords can face prosecution. You also need to test portable items. And while we tend not to move fridges or dishwashers so often, they are still categorised as portable appliances. Together with the EICR, PAT testing forms an important part of a landlord's overall electrical safety certification.
The importance of visual inspections
When it comes to PAT testing, first and foremost there is visual inspection. The Health and Safety Executive highlights the fact that 90% of faults can be spot by visual inspection alone. A simple, regular check of appliances for signs of wear and tear can catch most potential hazards. We look for any damage to the cable or plug, to check there are no screws loose or signs of burning.
For landlords, it's wise to use the services of a trained PAT tester, to check all appliances for any potential problems. This includes checking inside plugs. We recommend this gets done at the start of any new tenancy, and at regular intervals during the tenancy. Having it done properly, by a trained professional, is a reasonable expense for landlords when you consider electrical safety.
If you are a landlord and seek a reputable, cost-effective PAT tester to take a look at the portable electrical appliances in your property, get in touch. We can discuss a suitable plan of action for regular testing. We can also help with microwave leakage testing, too. Contact us to get started!