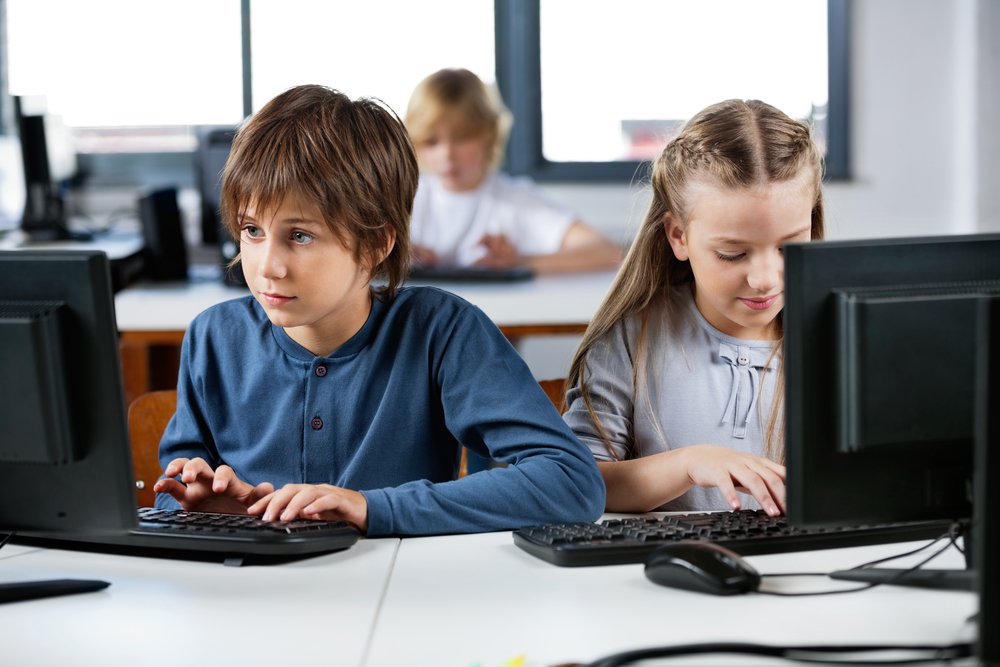 At 250 Rio we continually advise schools PAT testing be carried out regularly and thoroughly.
Lets face it – schools are always going to be full of portable appliances that will, for the most part, not get the level of love and attention they might get elsewhere. The sheer number of individual appliances across the school, coupled with multiple use across a wide range of ages, will test every piece of equipment to the full.
In the interests of safety, it is therefore vital that schools PAT testing is placed as a very high priority, in order to protect pupils and staff, primarily from the potential for electric shocks and the risk of fire.
Most appliances found in schools can become worn or damaged through constant or careless use and therefore become unsafe. Schools also can have a huge number of potential threats throughout the school. Computer equipment comes to mind immediately as it is so prevalent in modern education, with PC's, monitors, printers, laptops and chargers all requiring constant surveillance.
Whilst these may often be found in classrooms it is also important to include school offices and staff rooms. The latter may also boast kettles, microwaves, laminators, glue guns and all the other more specialist electric equipment that become associated with schools pat testing.
Science departments are often are often also a source of a variety of electronic items relating to experiments and need to be checked as our areas where more practical lessons are given in woodworking, metalwork, even dressmaking and fashion where electrical devices are implemented.
We also have to consider the maintenance aspects of the school. Cleaners need to be protected with vacuum cleaners, floor buffers etc common causes of faults due to their regular use. Often schools also have maintenance teams and access to power tools and workshops which need to be covered.
It is important that all items are identified, whether they be on display or stored away. They need to be audited, checked and labelled as safe. At 250 Rio we have considerable experience in covering all aspects of a school and are special colour coded labels provide an easy to spot guide to in and out of date appliances. See the benefits of using 250 Rio here.
We are also aware that for the most part schools PAT testing needs to be conducted out of hours or during holiday time. We are used to working hours to suit the particular customer and at the outset can asses the job in hand and come up with a work programme to suit. We always aim to carry out the work with the minimum of disruption to the smooth running of the school.
We are always happy to discuss precise requirements and provide advice and guidance on any aspect of electrical safety for schools. Why not contact us for an informal, no obligation chat today.