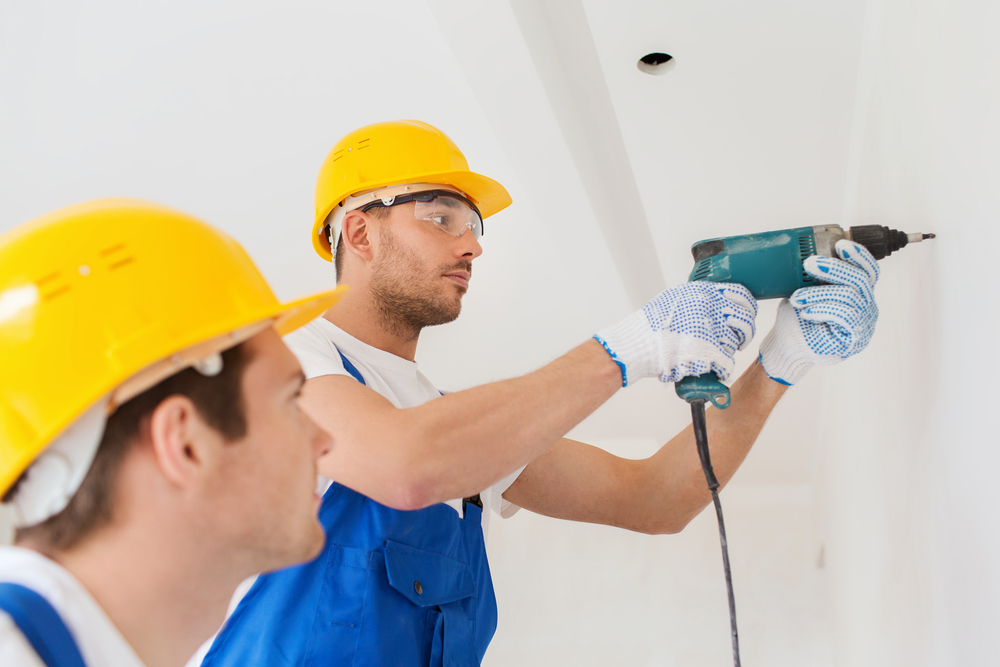 Did you know equipment used in mobile situations such as the equipment carried in Engineers vans, also needs to be PAT tested?
Generally all electrical equipment in the workplace is regularly tested to ensure it is safe for all employees and site visitors, and complies with current Health and Safety regulations. This is not the case however, with mobile electrical equipment which is often overlooked by business owners.
In essence all electrical equipment which is used outside of the office requires PAT testing. The overall responsibility to ensure this is done falls on the business owner.
"An employer has a duty for 'the provision and maintenance of plant and systems of work that are, so far as is reasonably practicable, safe and without risks to health'."
So if you visit your customers and require electrical appliances such as mobile hairdressers, gardeners, locksmiths, handymen, DJs or self-employed builders etc., the best way to stay safe and comply with legislation is to have your equipment PAT tested by a professional. If the worst case scenario does happen you will be able to demonstrate you were diligent in providing every possible step to ensure the safety of your workforce and clients – and you will have the PAT test certificates and reports to show this.
Insurance companies frequently require PAT testing certificates, which can depend on the environment and the usage.
For further advice and to book your appointment please contact us or call 0345 121 5665.
We offer fast, cost effective PAT testing for businesses of all sizes across the North West, Liverpool, Manchester, Altrincham, Stockport and Cheshire.