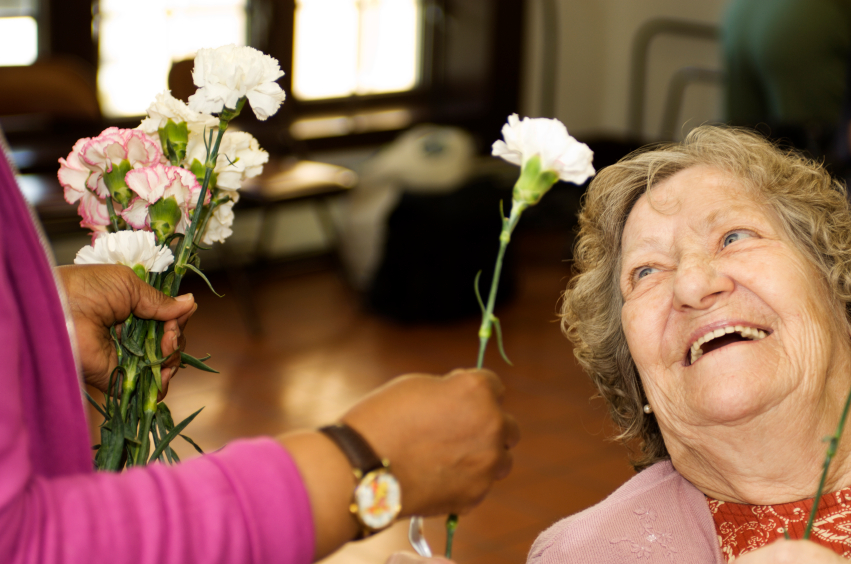 PAT testing for care homes is an important consideration for anyone involved in this area of care. We entrust the care of many elderly people to care homes up and down the country and their staff are, in turn, responsible for all aspects of senior citizens' health, welfare and safety.
As with any large scale living area, it is vitally important that electrical safety is reviewed regularly and PAT testing for care homes is carried out methodically and with due diligence.
Care Homes are characterised not only by the many electrical appliances in communal areas and kitchens, generally operated by staff and personal items in residents rooms, many of which may have been 'imported by residents and relatives over time, such as televisions, radios, lamps hair dryers, and chargers.
250 Rio have extensive experience of PAT testing for care homes, working closely with the staff and dovetailing the work with the residents to ensure the minimum of disruption throughout the procedure.
We begin by looking at all the communal areas which tends to have communal televisions, sound systems, lighting and heaters and confirm they are in good working order. This includes in each case not just the appliance itself but also cables, sockets and plugs, checking for any signs of wear and tear or incorrect / loose wiring.
We move onto kitchens. Looking at kettles, microwaves, toasters, and other small kitchen appliances to ensure these are fit for purpose. Bathrooms may also boast hairdryers and heated rollers etc and also need to be considered.
We then conduct a review of individual rooms, trying to fit this round resident's requirements. IN many care homes, beds will have electronic raising and lowering devices, may have electric blankets, both of which for obvious reasons must be in perfect working order at all times.
In a perfect world, new resident's rooms should be checked when they arrive especially if they have brought electrical equipment with them when admitted.
If you are involved in specifying PAT testing for care homes, why not contact us today to find out more about our bespoke testing schedules and get a competitive quote. Call us on 0345 121 5665 or complete our contact form here.
Carrying out work across Manchester and the North West, Manchester, Altrincham, Stockport, Cheshire.