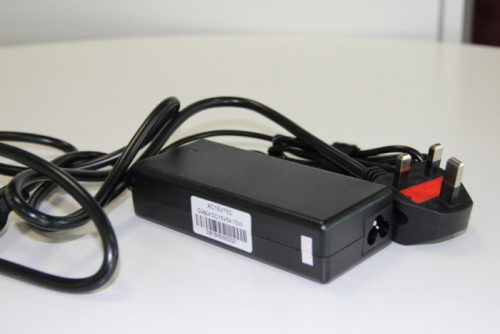 On a recent PAT testing mission in the North East of the country, we came across a local news story which confirmed something we continue to have to ward against – the increase in dangerous imported chargers for laptops and other portable equipment.
The chargers in this case had been brought into Lowestoft and were being distributed locally – unfortunately they breached safety regulations because there was inadequate insulation between the circuit and its casing, plus its three pin plug casing was not of sufficient size – both increasing the risk of electric shock.
The article in the News Guardian can be read here and contains useful and important advice on how to look for inappropriate equipment.
If you require further advice or have any concerns about existing equipment then please do not hesitate to contact us.