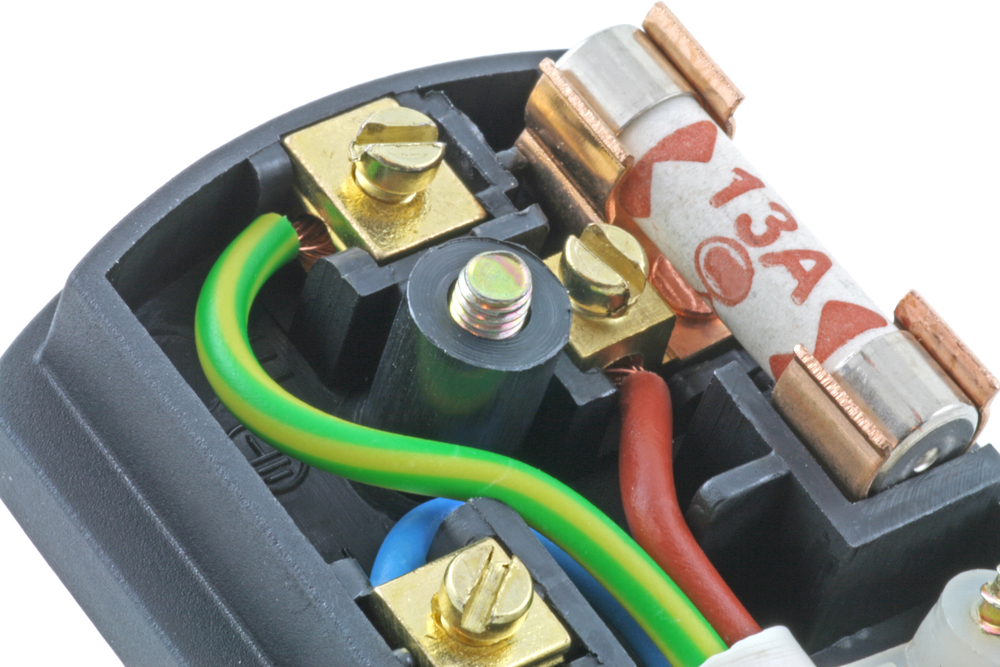 A PAT Testing certificate is a document that shows the company they are compliant with the regulations by having their electrical equipment regularly inspected for and damage or risks.
The certificate is proof that the person responsible for maintaining their equipment has taken the correct steps to ensure their equipment is safe to use.
The PAT Testing certificate does not show all details of all the individual items tested. It shows you the following.
The company name.

The company address.

The date of the testing.

The number of appliances tested.

The name of the engineer who carried out the testing.

The expiry date.

The signature of the engineer who carried out the testing.
The PAT Testing label will show the duty holder when their electrical items are due for their PAT Testing renewal.
At 250Rio we always take the necessary steps to give all our customers and potential clientele  flexibility when providing their PAT Testing Certificate, these are as follows –
We prefer to send all businesses the PAT Testing Certificate by email as we understand we have a duty to conduct our operations in ways that promote sustainability and help to increase energy efficiency, reduce our carbon footprint and minimise adverse effects on the environment. If you would like to view our environmental policy we will be happy to meet your needs.

We can send you a hard copy if you prefer. The choice is yours.
Depending on when your PAT Testing is due for renewal, we will give you a call two months prior to your renewal date and we will organise a start date of when testing can be completed.
We can provide PAT testing across the whole of the North West, including Manchester, Altrincham, Stockport and into Cheshire. For further information on our services please do not hesitate to contact us for advice and a competitive quotation. We look forward to hearing from you.